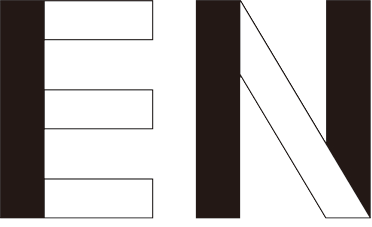 erika nakagawa office
profile
[description of business]
designing architecture and construction managing
| Architectural request , covering such inquiries , please send e-mail to us.
erikanakagawa.office@gmail.com
erika nakagawa office
〒158-0098
4-34-1-308, Kamiyoga Setagaya Tokyo
tel&fax:03-6413-8105
[member]
Erika Nakagawa
Kirin Tago
Hibiki Saitoh
Yusuke Shinohara
recruit
[Recruitment]
New staff recruitment.
Qualifications:None
application method:please send us e-mail firstly if you want to apply us.
[Internship recruitment]
Internship recruitment.
Job description:Making models and some matearials for presentation.
If you're interesterd in our office, send e-mail to us please.